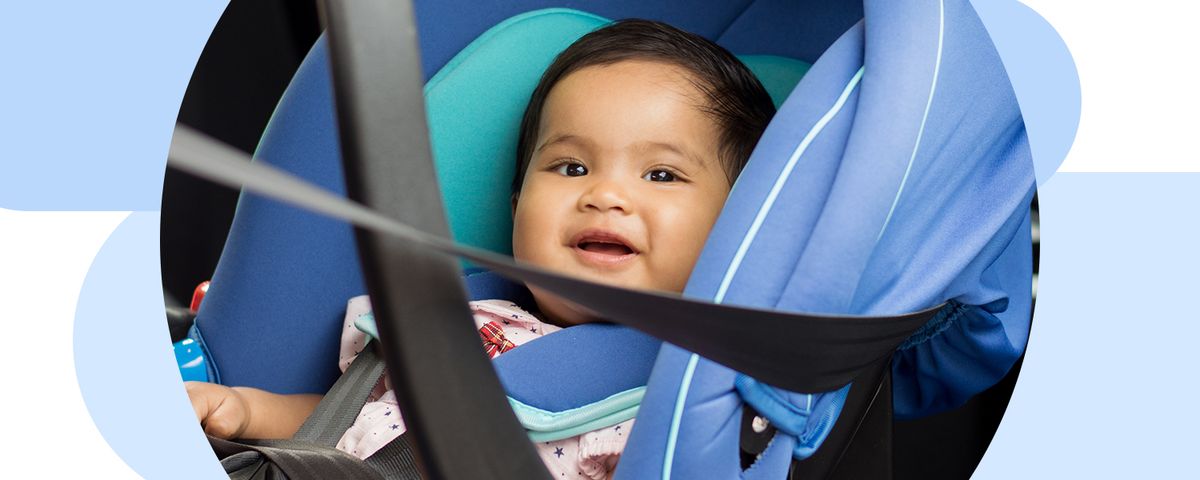 There are three types of car seats which can be used rear facing: 1) Infant car seat carrier. 2) Convertible or multistage car seat. 3) Rear-facing only car seat.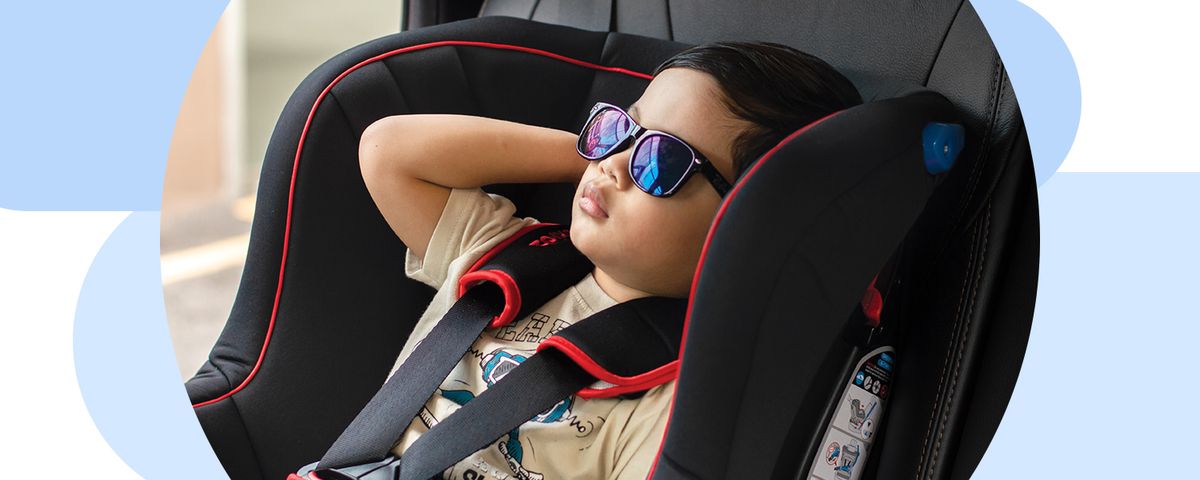 Do not forward face too early! It is recommended to only forward face at a minimum age of 15 months or 13kg, and to remain rear-facing for the maximum limit allowed by the car seat manufacturer.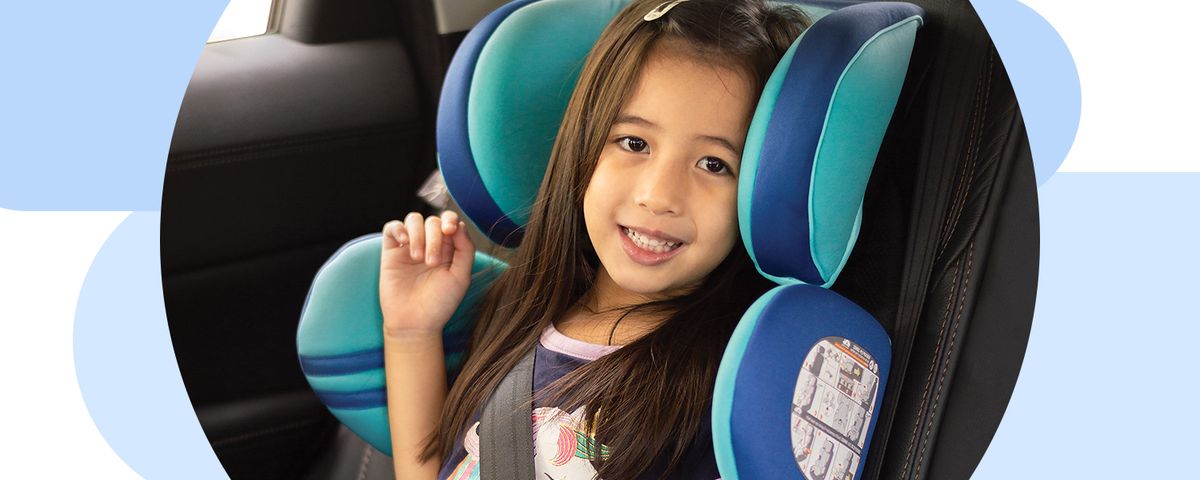 This group of car seat is referred to as Belt Positioning Booster Seats or Booster Seats for short. The recommendation however, is that your child must be at least 4 years and 18kg before switching to this kind of car seat.