Our Story
Baby gear and accessories in the 1990's were certainly very different from what is available today. As a new mom back then, May Hwong was appalled at the quality and questionable safety of some of the products on the shelves. Realising that just because it was being sold in shops it was not necessarily safe nor suitable for babies and young children, May made a conscious decision to buy only certified safe products for her children. This ranged from car seats to baby cots and mattresses to strollers and toys and much more.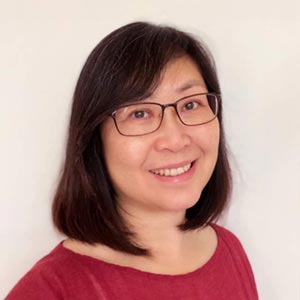 Thus, when the opportunity arose, the concept store Safe 'n Sound was born, with a mission to ensure that every curated brand and item sold meets or exceeds international safety standards. An early childhood educator herself, May knew that promoting safety awareness was paramount in making lasting changes in the industry and consumer mindset. Equipping herself with child passenger training from the US and UK, May has many years' experience in advising parents on how to select and use car seats, and gives talks and conducts workshops on child occupant safety.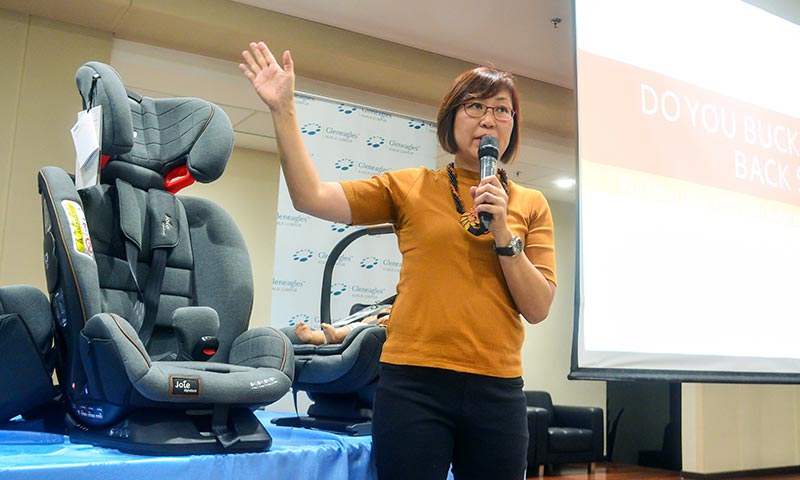 Safe 'n Sound brings together a full selection of car seats to cater to every need and budget, with offerings from brands including Joie, Axkid, mifold and snskidz. Our customer service, sales and marketing teams consist of certified Child Occupant Safety Advisors and Instructors, who are able to advise parents on the correct selection, use and installation of car seats. Every member of the Safe 'n Sound team shares the same ideals of ensuring the safety and comfort of all children, with our motto, "A safe ride for every kid, every time."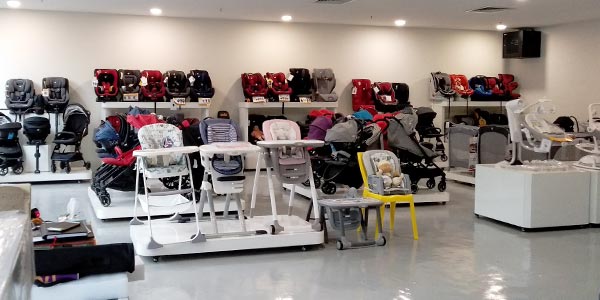 Our Pledge
Every item we carry not only meets baby's standards of comfort and user-friendly features, but meets and exceeds international safety standards in their respective categories. All car seats in our line-up are approved for use in Malaysia, fully backed by our extensive customer support services. We stand by our promise of free lifetime service warranty for all our products.