Car Seat Check
Car seats can seem confusing, and to provide optimal safety for your child a car seat must be used and installed correctly. Don't worry, our experienced and certified Child Occupant Safety Instructors (COSIs) are here to help. Simply book an appointment with us for a FREE Car Seat Check!
Our goal is to ensure that every child travels as safely as possible, so this service is offered free of charge and is open to all.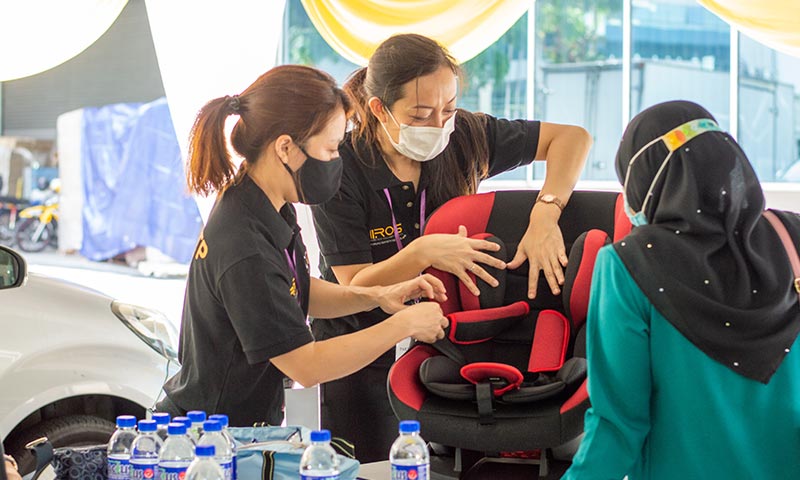 In-Person Car Seat Check
Get your car seat checked with us in-person at Alam Perdana Industrial Park, Puchong. Our COSIs will be checking:
Is your car seat installed correctly?
Does it fit your child?
Is your child buckled up securely?
We'll also answer any questions you may have and teach you everything you'd like to know about your car seat and child occupant safety!
For the best car seat check experience please bring the following: your vehicle, vehicle's manual, car seat, and your child.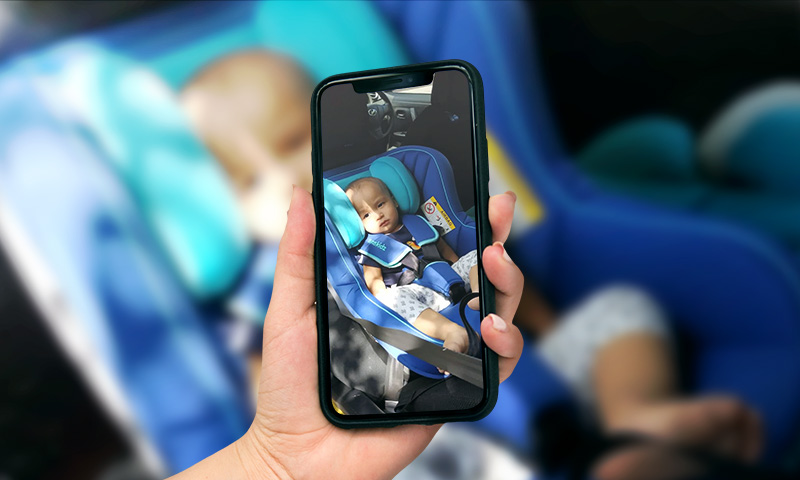 Virtual Car Seat Check
While an in-person car seat check is always preferred, if you're unable to visit us we also offer virtual car seat checks conducted through video call.
Before your virtual car seat check, you'll need have the following ready: your vehicle, vehicle's manual, car seat, and your child.
Please also check that you have a stable connection for a video call where your vehicle is parked (e.g. outside your home).