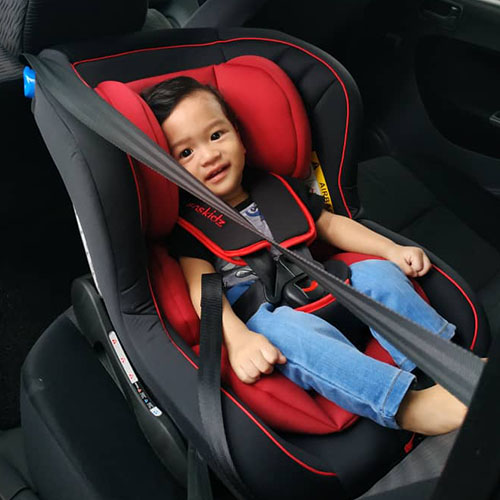 snskidz Sport
1 Year 2 Months • 10kg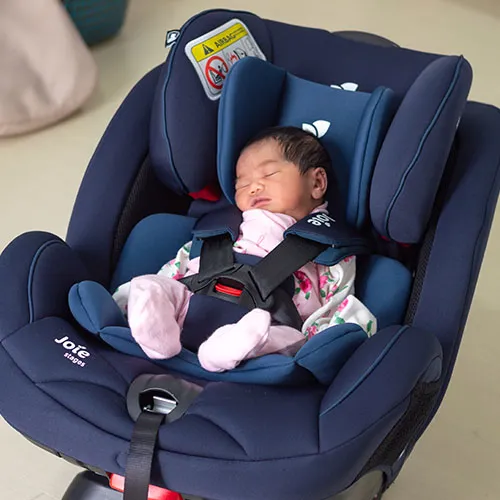 Joie Stages
3 days old • 2.9kg • 47cm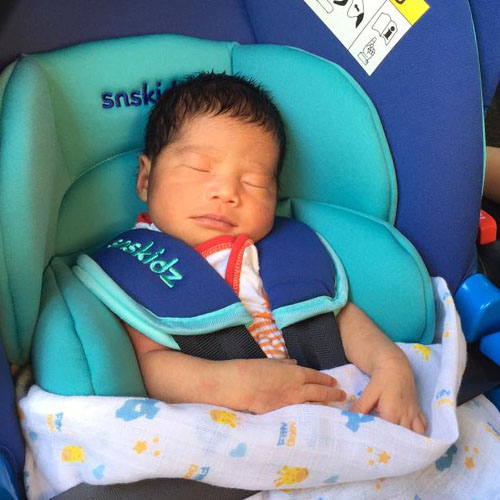 snskidz Ace
5 days old • 2.5kg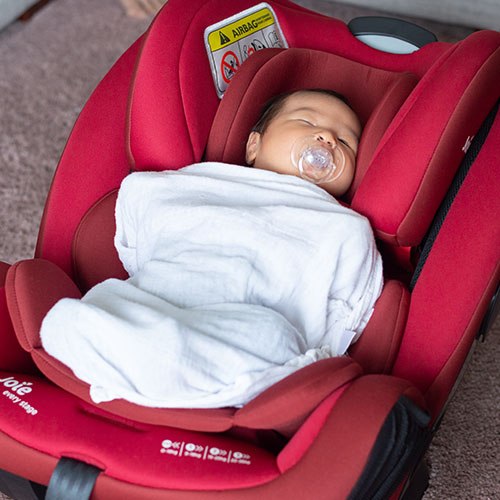 Joie Every Stage
22 days old • 3.52kg • 50cm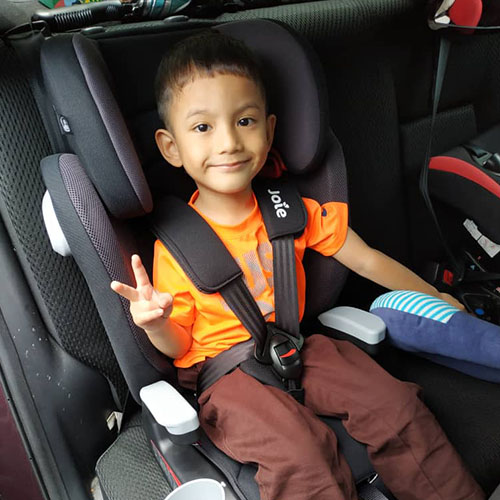 Joie Elevate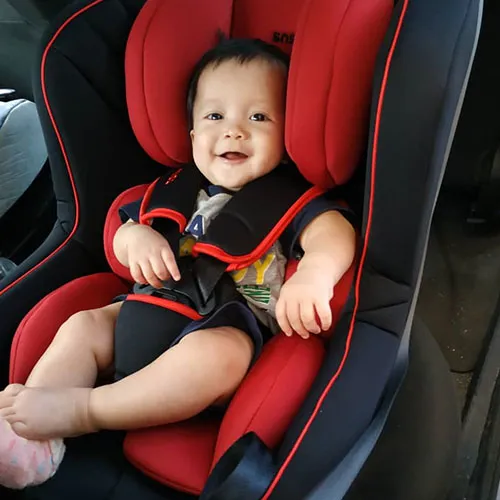 snskidz Sport
5 months • 7kg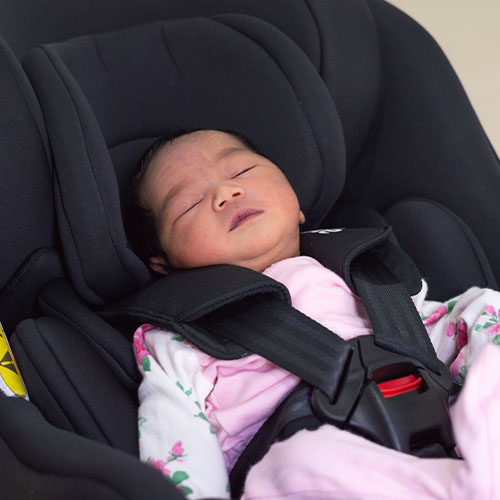 Joie Steadi
3 days old • 2.9kg • 47cm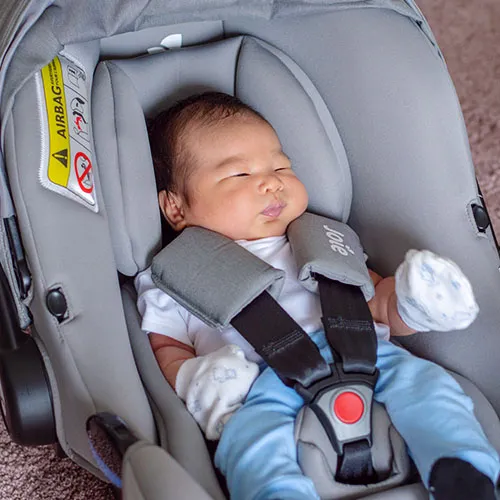 Joie i-Snug
22 days old • 3.52kg • 50cm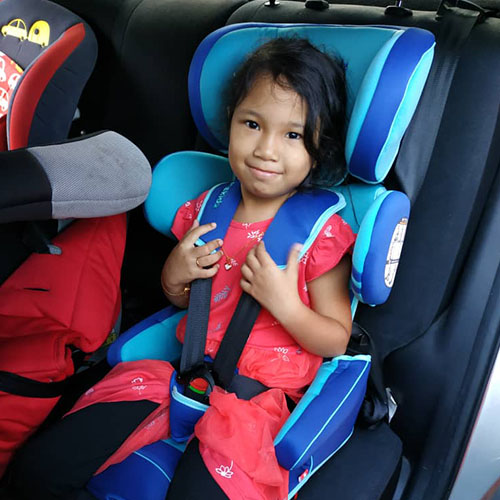 snskidz Proto
6 years • 18kg
What our customers say
Highly recomended. Good service, fitting & advise. Make for appointment before walk in.. Thanks Alicia for the warmest service.
Lee Mei Xiang
It's really safe and sound because my son slept soundly when in his carseat. Not to forget that Safe 'n Sound team is really concern. Am really appreciate it! Thanks Safe 'n Sound!
Nur Fatma
Very satisfied with their services. Enquires were responded promptly especially when i have an issue with the courier company upon delivery. Delivery to East Malaysia were quite fast too. And their carseat prices were way cheaper compared to buying on other online stores. Thumbs up!
Ann Lesley
I bought Monstar, through postage to Langkawi. I believe that this is one of the cheapest car seat for 0-25kgs range. Been using it for a week, and my baby seems very comfortable. Highly recommended!
Nur Amalina Azman
Very recommended for daddy's and mummy's to give a safety for baby💙 Awesome product, good quality and cute design for babies 😍🌸
Dayana Juanz
Very recommended to all daddy & mommy choose SNSkidz to your little one.. Very safety, high quality & cute design..
Muhammad Aisy Hail
For our baby safety, high quality with affordable price 🥰
Fatin Asmira Roseli