Car Seat Guide
Child restraint systems (CRS) or car seats are not only for babies, but are also needed for older children too. Here is a quick guide to help you navigate through the challenges of selecting the right CRS for your child.
---
Malaysian Car Seat Law
Facts about the Malaysian Car Seat Law you need to know.
1. Only car seats certified under United Nations Regulation UN R44 and UN R129 are legal in Malaysia. Look for these stickers at the back or bottom of the car seat base.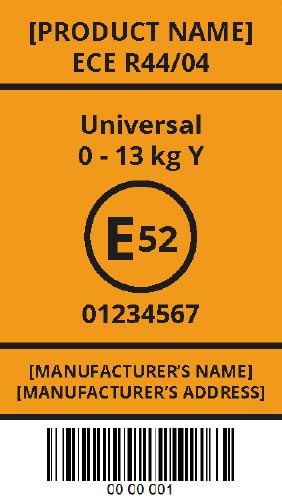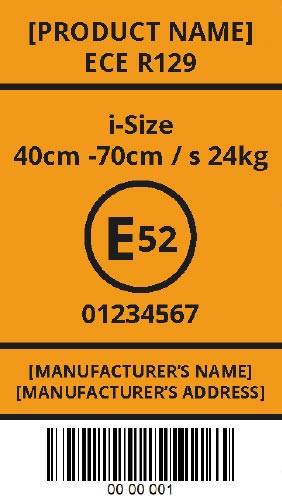 2. All children from newborn until 12 years old, 36kg or below 136cm need to be in an appropriate car seat when traveling in private cars.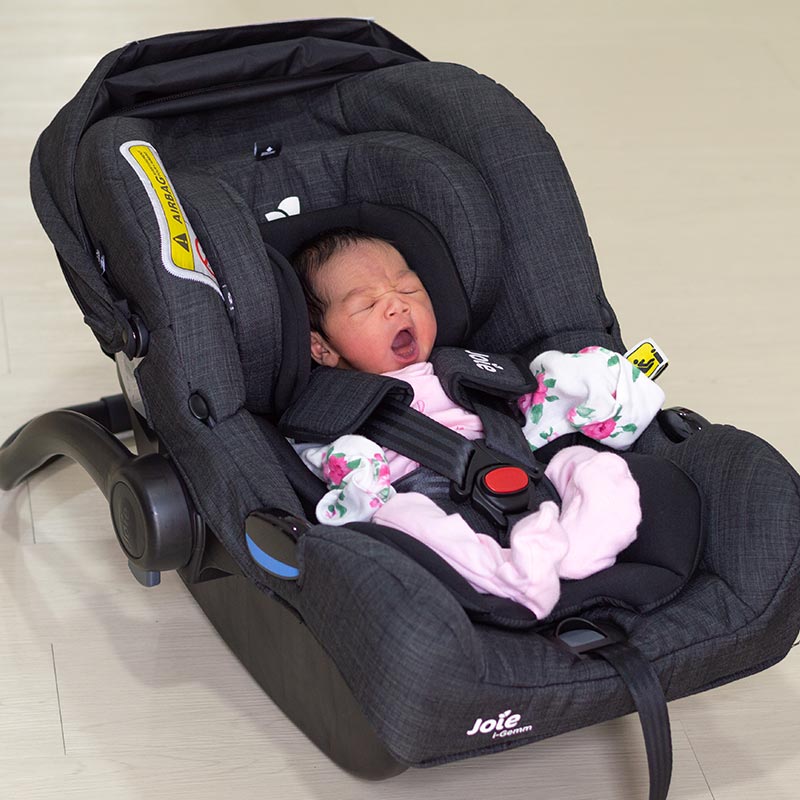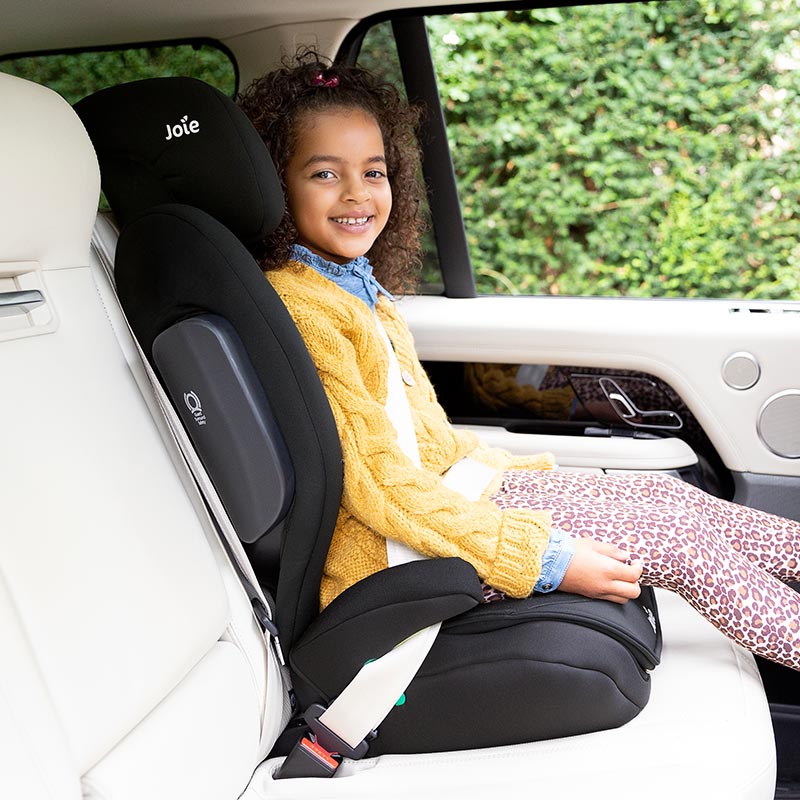 3. Car seats must be installed either with the vehicle 3-point seat belt or isofix anchorage system. The vehicle 2-point or lap belt only, cannot be used to install any car seats.
4. Rear-facing car seats are not allowed to be installed in the front passenger seat if there is an active air bag present.
---
How to choose a CRS?
Every parent wants the best for their child, especially when it comes to their safety. The moment you start to browse, you will be spoilt for choice whether in a retail store or online. Before you decide, bear in mind that the "best" CRS will be the one that fits your child, vehicle, budget and most importantly, the one that you will be using correctly every time you buckle them up.
Child's vital statistics: age, weight & height
This is necessary information to have on hand, because selection of the right CRS is based on these criteria. All CRS models are tested to their respective weight and/or height limits and have different features in order to accommodate your growing child and ensure the best possible protection.
Vehicle Manual & Installation
The type of CRS you choose also depends on the features available in your car. For example, you cannot select a CRS with isofix installation method in a car without isofix anchorage points. You can study your vehicle owner's manual to see whether these are available and where they are located in your car. You can also find out where the airbags and other safety features are located and whether there are any restrictions on CRS installations in any particular seating positions.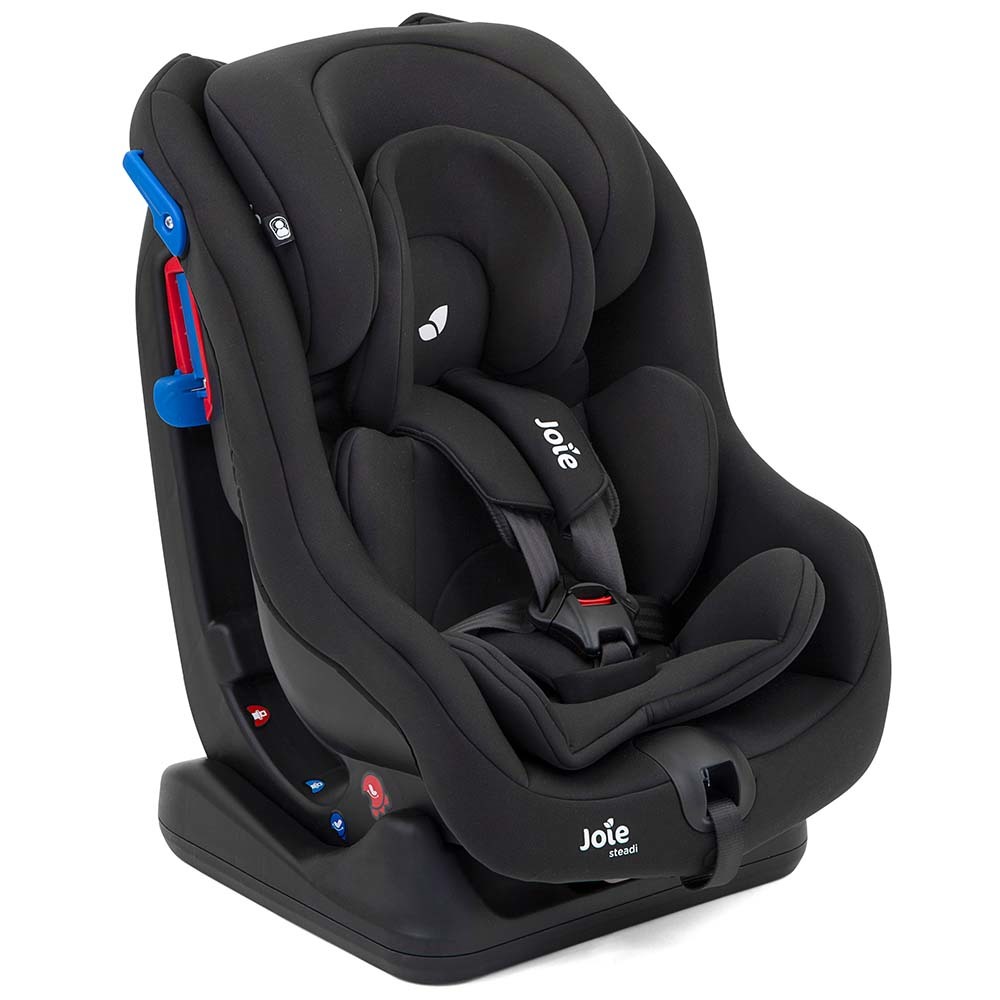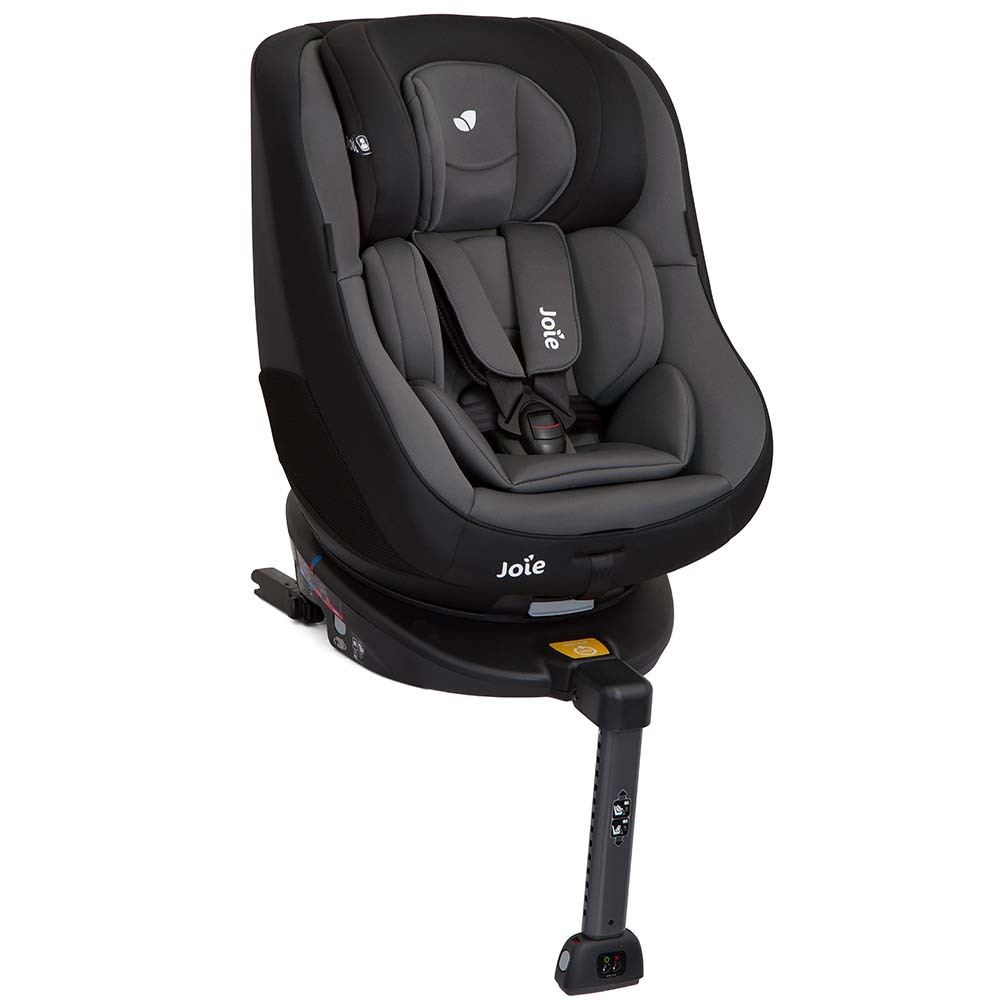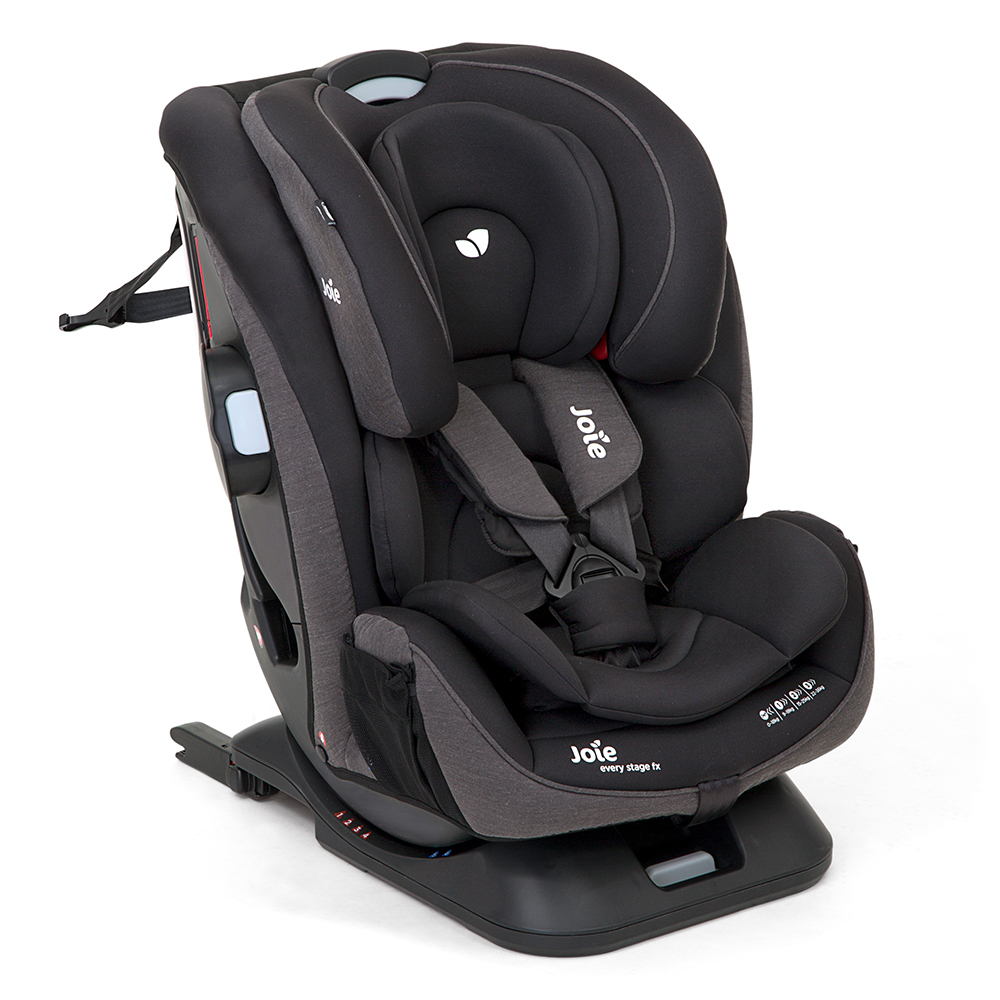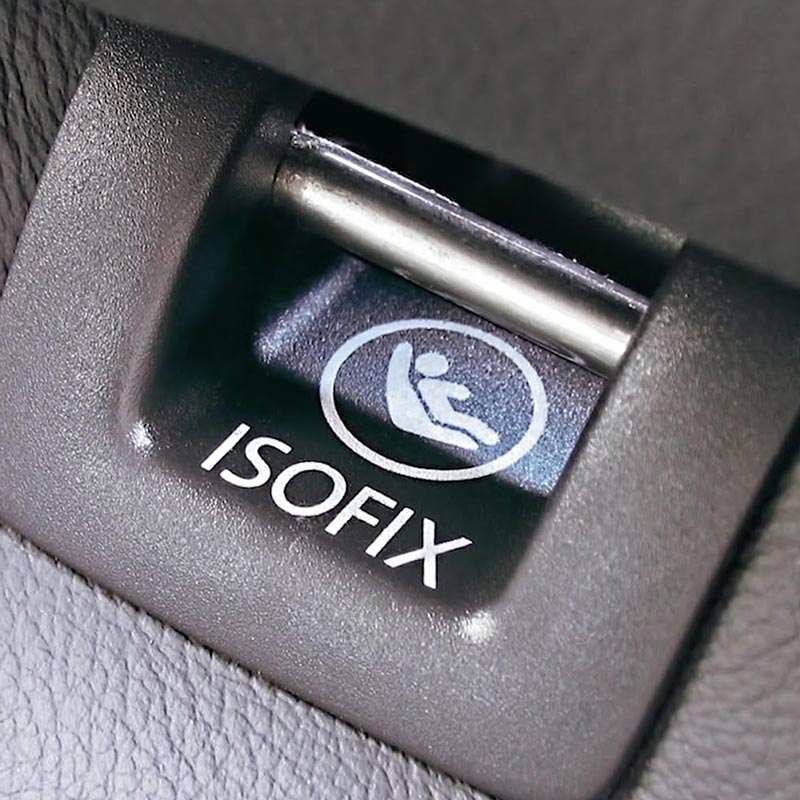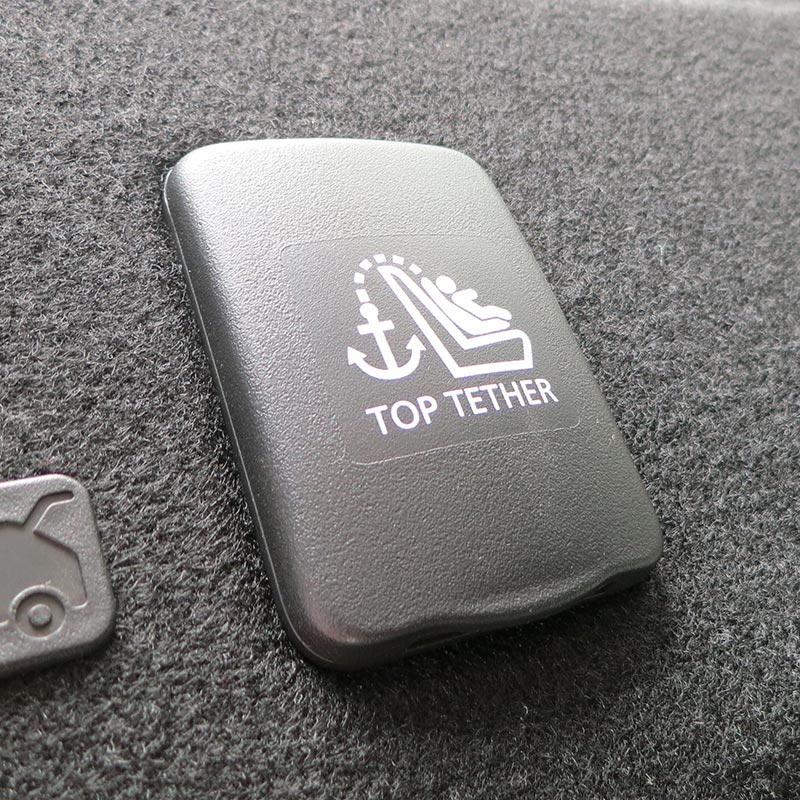 ---
Quick Guide to Car Seats
There are many types of CRS in the market. Here are some guidelines and tips you might want to consider, before deciding on the CRS that best fits your needs. All set with the following info?
Your child's weight
Your child's height
Your child's age
Let's start your car seat selection challenge!
Newborn - 18 months
9 months - 4 years old
3 - 12 years old
4- 12 years old
Newborn - 18 months
9 months - 4 years old
3 - 12 years old
4- 12 years old