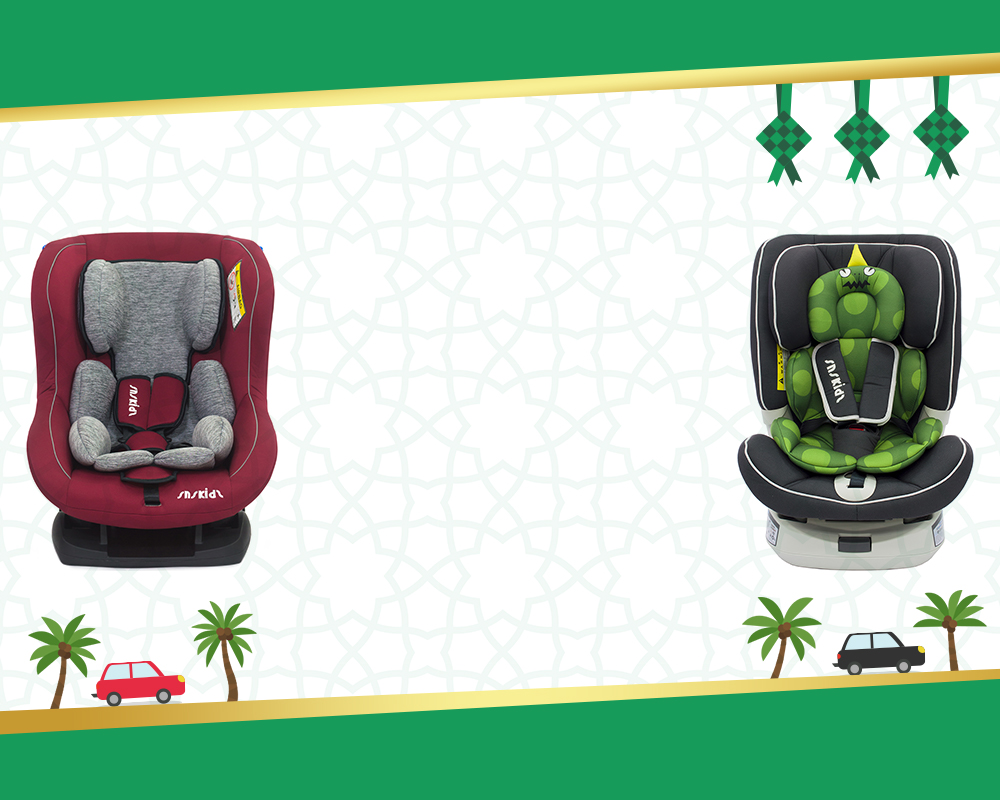 Balik
Kampung
Sale
25-27 May • 9:30am - 5pm
Travel home safely
this Raya
Visit Us Now
Balik
Kampung
Sale
25-27 May
9:30am - 5pm
Travel home safely
this Raya
Visit Us Now
Balik
Kampung
Sale
25-27 May
9:30am - 5pm
Travel safely this Raya
Visit Us Now
Balik Kampung Safely with snskidz
The number of road accidents and fatalities increases greatly during Raya
Accidents happen, you can't control that. BUT you can keep your child safe with a properly installed car seat. Balik Kampung this year with a happy, comfortable, and most importantly SAFE child in a certified Child Safety Seat.

Let us help you find the perfect seat for your little one!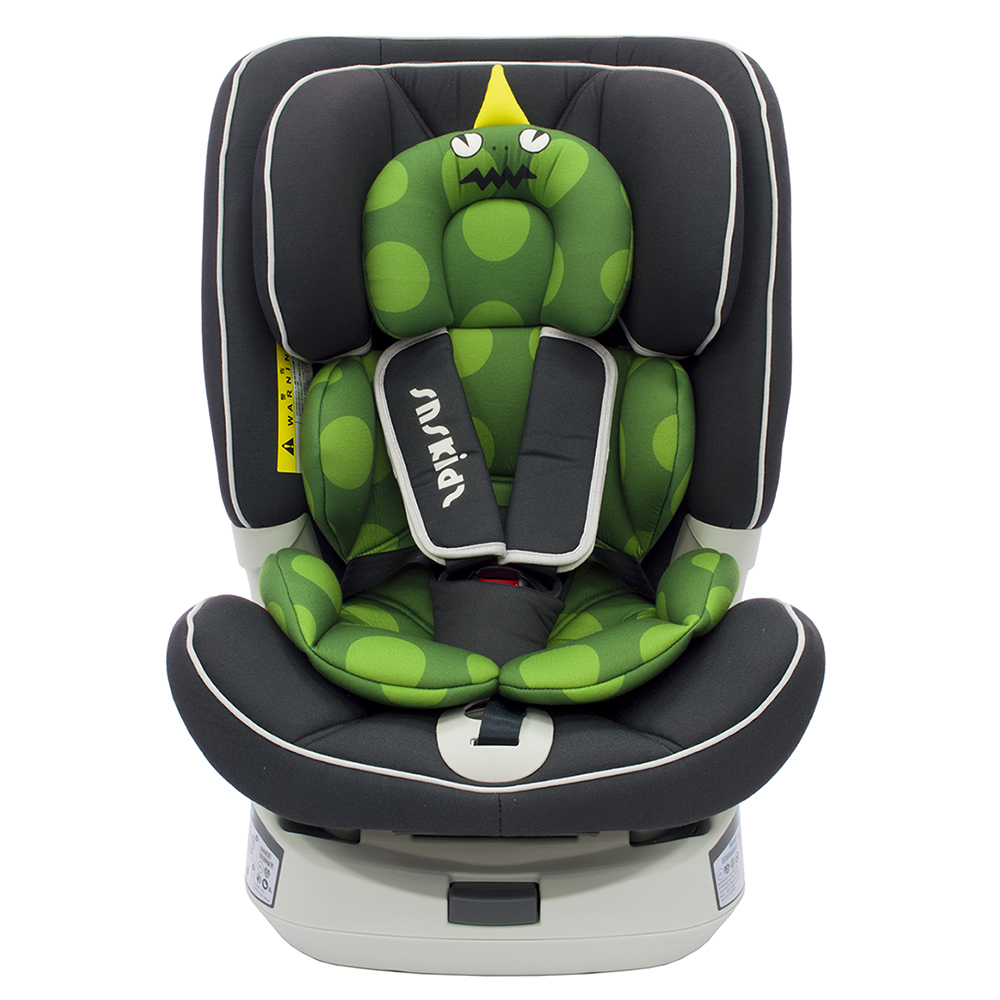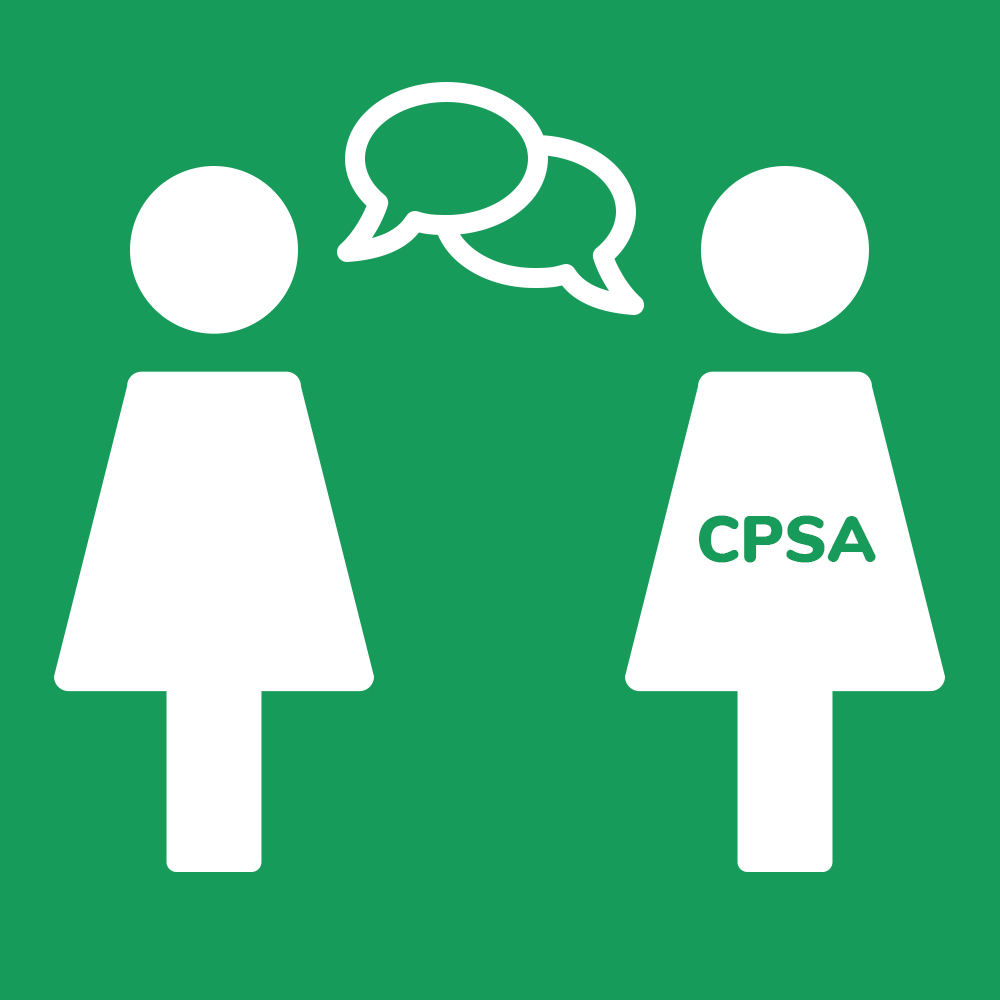 One-on-one consultation with a qualified Child Passenger Safety Adviser
Not sure which car seat is right for you and your child? Consult with our qualified Child Passenger Safety Adviser to find the perfect seat for your needs. Then learn how to install the car seat correctly to ensure maximum protection for your child.
Direct from factory prices
We cut out the middlemen to bring you quality seats at affordable prices
We believe that every child deserves to be safe and secure in a good quality car seat, that's why the snskidz range is brought straight from the manufacturer, directly to you! You can now have a great car seat without breaking the bank.

Low Prices & Free shipping!
We are specially opening our doors next weekend during our Balik Kampung Weekend Sale at Bandar Sunway from 25-27 May, 9:30am - 5pm! Or take advantage of our ONLINE FREE SHIPPING* offer from now till 31st May 2018!
*Free shipping for Peninsula Malaysia, and orders above RM500 for East Malaysia.
Available Brands